Custom Window Shades Available for Homeowners in Poinciana, FL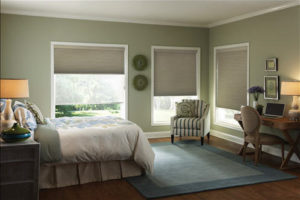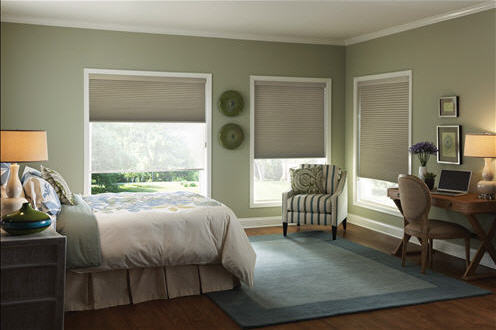 It's safe to assume that a window with a wide-open view is a feature most people can appreciate. But when the sun's glare grows too intense or you need a little privacy, it's nice to have window shades that work. The problem for many homeowners is that their shades don't quite work and are limited to rolling down or rising up only halfway or at an unsightly angle. If you're a Poinciana resident and that situation applies to you, you'll be happy to know that US Verticals offers a wide variety of premium shades that are among the most well-made and reliable window products on the market.
Gorgeous Options
No matter your aesthetic preference or your home's décor, you can be confident that we will have shades that are right for you. Our stylish options include:
Roman shades – Available in both flat and looped options, these shades can lend your home a measure of sophistication.
Roller shades – A perennial favorite, these shades are perfect if you want window treatments that are easy to operate and stay out of sight – at the top of the window – when not in use.
Cellular shades – Also called honeycomb shades, these beautiful products feature a single-, double-, or tripled-layered design that traps air for improved insulation.
Dual shades – Known as transitional shades or neo-lux shades, these products have a solid band for increased privacy and a sheer band for more natural light.
When you order any of these shades from US Verticals, you can expect nothing less than masterful installation. That's because only factory-trained company employees perform our shade installations as a way of ensuring every project meets our high workmanship standards.
Want more information about the window shades we offer to Poinciana residents? Contact US Verticals today and schedule a free consultation.