Premium Roller Shades Available for Residents of Haines City, FL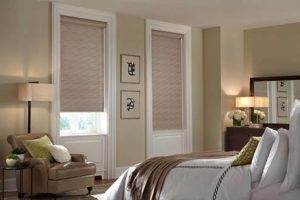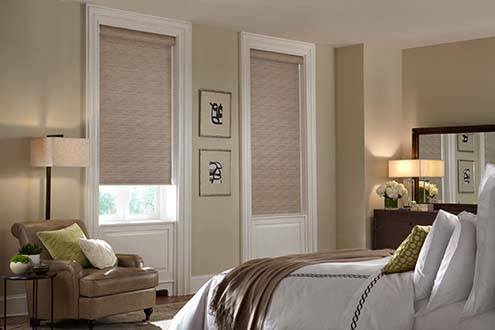 Time and again, when homeowners undertake an interior redesign project, roller shades are among their window treatment upgrades. It's not hard to understand why. The minimalist design of roller shades makes them attractive accents for just about any living space, whether it's a master bedroom, a sprawling living room, or a well-appointed kitchen. In the Haines City area, US Verticals offers some of the finest roller shades on the market. In addition to their understated good looks, our shades are:
Highly versatile
You can choose from more than 500 material options, from sheer fabric to solar screens, to suit your light-blocking and privacy preferences. What's more, these come in a wide range of colors and textures, allowing you to design shades that perfectly match your décor.
Available in motorized options
For simple and convenient operation of your roller shades, you can order them motorized. And you can choose how you retract or extend them, whether it's with a remote, a wall switch, or a timer.
Easy to maintain
As gorgeous as window blinds can be, roller shades are simpler to clean since they have no slats. Also, they are not as mechanically complex as many other types of window covering, so maintenance is hassle-free.
Made by trusted manufacturers
Quality is never a concern when you turn to US Verticals. All of our roller shades are well-engineered products from leading brands like Horizons® Window Fashions, Norman®, Alta Window Fashions, and Coulisse.
Installed by trained professionals
To ensure precise installation, your roller shades will be installed by in-house, factory-trained professionals, not subcontractors.
Backed by robust warranties
Our roller shades are covered by excellent warranties to give you peace of mind that your purchase is protected. Plus, we offer free service calls to repair any roller shade under warranty.
What are you waiting for? Contact US Verticals today to start the process of having premium roller shades installed in your Haines City home.