Custom Window Treatments Can Enhance the Style of Reunion, FL, Homes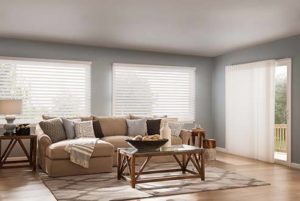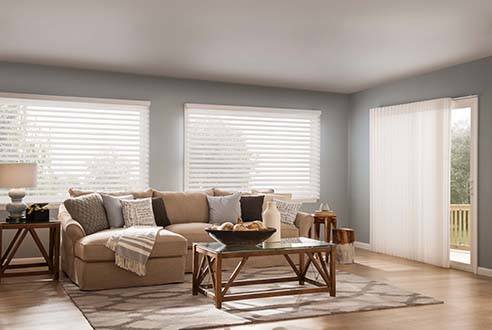 On Saturday morning, you wake up to bright beams of sunlight that slip into your room through gaps in your window treatments and disturb your slumber. In your living areas, you find yourself wincing at the appearance of broken blinds or faded shades. Sound familiar? If so, it's time to invest in new window coverings for your home in Reunion, Florida. Why not let local expert US Verticals help? Since 1991, we have provided homeowners like you with custom window treatments that they love, and we would be happy to offer you the same sort of personalized service.
Custom-Made Window Treatments for Any Style
We believe that window treatments should perfectly suit a home, complementing its décor as they provide precise light control and much-needed privacy. In order to ensure your window treatments can perform this three-fold function, we install a wide variety of product styles. This includes:
Whichever type of window treatment you choose, it will be custom-made to fit perfectly to your windows out of material that enhances the appearance of your room. Furthermore, you can upgrade your custom window treatments to include blackout capabilities and motorized operation.
Stress-Free Service
Upgrading your window treatments shouldn't feel overwhelming. At US Verticals, we go the extra mile to ensure things go smoothly from start to finish. Our experts will talk through your options in order to find window coverings that perfectly suit your needs. On installation day, our team of full-time, factory-trained technicians will answer any questions that you might have and will only finish their work when your custom window treatments look perfect.
It's time to upgrade the window coverings at your Reunion, FL, home. Contact US Verticals today to schedule a complimentary, in-home consultation where we can discuss different types of window treatments that will suit your style and meet your needs.