Need to Contact Us?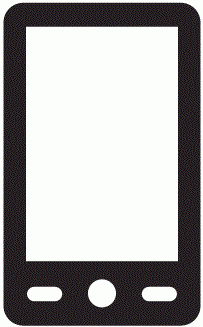 If you'd like to give us a call, our telephone number is 407-847-5777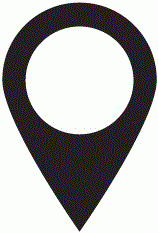 If you'd prefer to stop by and say hello, click here for Our Location and Store Hours!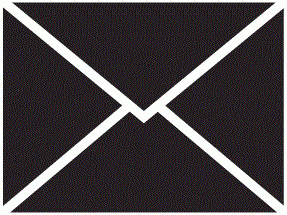 Need to Schedule A Free Estimate? Click Here for our Online Appointment Request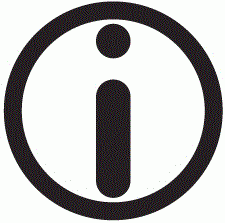 If you have a question you'd like us to answer? We'd be happy to answer it for you! Just fill in the form below, and somebody will get back to you as soon as we can! Don't worry, We're pretty speedy!