Want Exquisite Roller Shades for Your Home in Bell Isle, FL?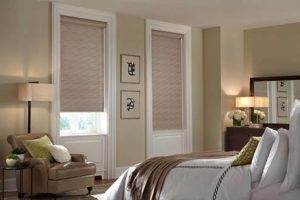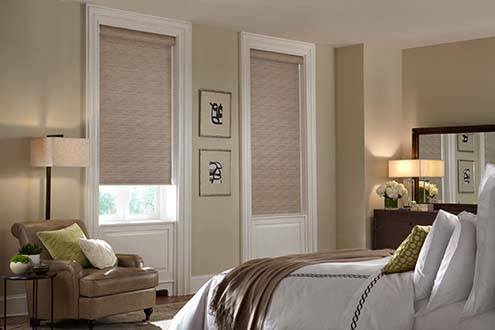 If you're leaning towards roller shades as a window treatment for your interior design project, allow us to help you make your selection. We are US Verticals, a leading provider of window coverings in the Bell Isle area since 1988, and we offer expert guidance for homeowners seeking to beautify their home with the "right" window treatment.
The challenge, of course, is discerning which type of window covering is right for which room. Not only must you consider the product's design and appearance, you need to take into account its functionality. After all, window treatments are designed for looks as well as light and privacy control. The great advantage of rollers shades when compared with other coverings is their unobtrusive quality – retract them and they practically disappear. This feature comes at no cost to privacy, especially when it's one of our roller shades. They are easy to operate, making full extension a breeze. Plus, they can be motorized for even easier operation. Our highly customizable roller shades also:
Come in more than 500 fabric options, from lace to solar screens, to match your décor and suit your light-blocking preference
Are simple to maintain since they have no slats, and all our fabric options are easy to clean
Will be installed by in-house, factory-trained professionals who will provide a flush, custom fit that ensures smooth operation
Quality You Can Trust
We install shades made by the finest companies in the industry, like Alta Window Fashions and Norman, so you can expect your new shades to serve you reliably through the years. For added peace of mind, our shades come with robust manufacturer warranties, and we offer free service calls for any shades under warranty.
Contact US Verticals today for more information, or better yet, visit our showroom just south of Bell Isle to see our roller shades for yourself.