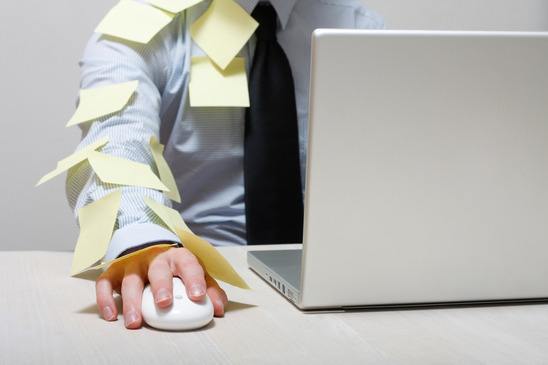 Hi Friends! Did you miss me? You may have noticed that I haven't been as active on Social Media lately, and there is a great reason for that. We just came through one of the busiest months in our history! It's been absolutely incredible, and we're excited to tell you everything we've been working on!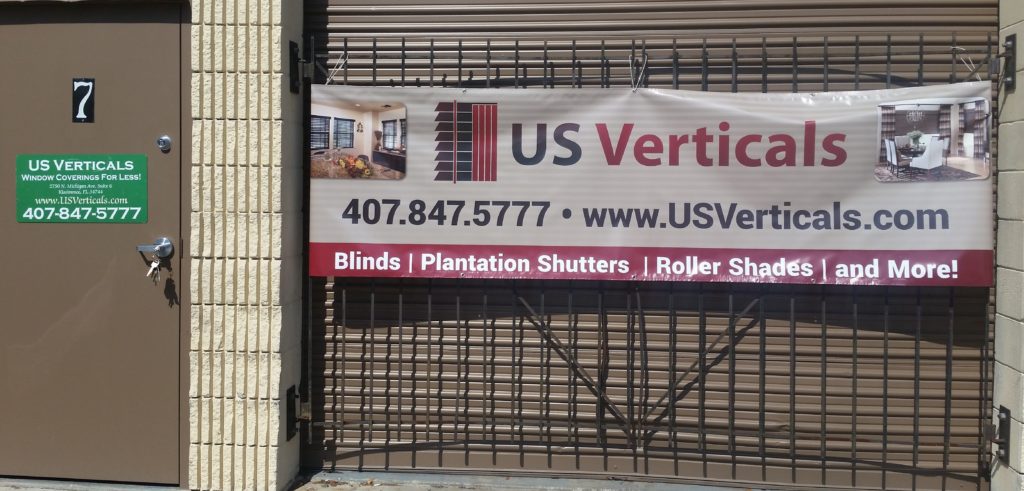 We're Expanding!
One of the things that I have been most excited to tell you about is the fact that we have started our latest expansion! We have taken on an additional location that will serve as both additional warehousing for inventory and as our new location for fabricating a new product! (Details on that one to come!) This new location is located directly behind our existing Factory in Kissimmee, FL which will allow for us to maintain greater inventories of product, which means faster production times for our customers, and even lower prices!

We're Hiring!
Over the years we've learned a lot of things, but the one thing that we've known for a long time is that you cannot succeed without amazing people! We have been extremely lucky to build the team that we have, but we're now looking to add to that team with the addition of another Full Time Installer! If you know anybody that might be a good fit, send them here!

We've expanded our Roller Shade Collection AGAIN!
If you've spoken to me for more than 15 minutes, chances are you have heard about how much of a geek I am for new Shade Fabrics! I am determined to have one of the largest Roller Shade Fabric Selections in the country! Well, my inner shade geek is so excited to announce that we've added two new lines of fabric to our already huge selection. The first is the Coulisse Line of Roller Shade Fabrics, the second is a brand new modern line of fabrics called the High Living Collection, and last, but not least, is our New Line of Dual Shades called NeoLux Shades. This new product allows you the function and light control of a blind combined with the Soft, Modern look of a beautiful Roller Shade.

We're Building Alliances!
One of the things that has really excited me over the last month is a new industry alliance that we've formed with an amazing Window Treatment Company up in Boston called Shades IN Place. Our new alliance with Shades IN Place is one of shared knowledge. Whether it is sharing product knowledge, troubleshooting, or even marketing ideas; we are excited to have this new mutually beneficial relationship to ensure that we continue to maintain our high standards, and work to build on them in every aspect.

We couldn't do this without you!
Finally, we just want to take a minute to thank you all for helping us grow to where we are today! The one thing that we are constantly reminded of is just how much of a role referrals and reviews play in our business. We have been so lucky over the last 25+ years to have built an incredible customer base that has sent us countless referrals of their family and friends, and we want you to know just how much we appreciate it. That kind of support is just incredible. I hope that we can always live up to your high standards, and keep earning your referrals for years to come!