Exterior Roller Shades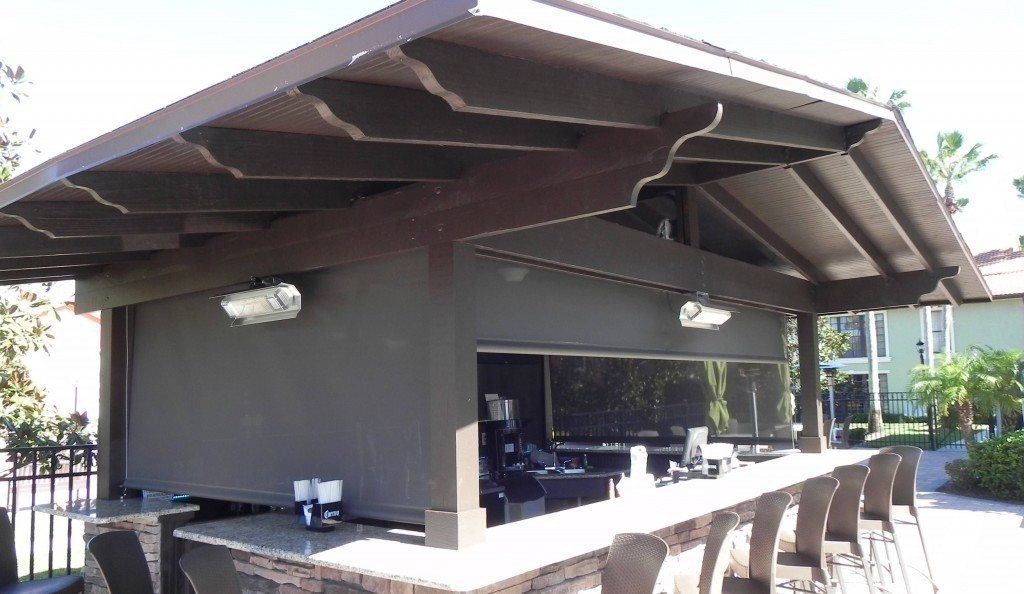 We live in Florida! The Sunshine State, where all people ever seem to complain about is… you guessed it, the SUN! We are pleased to tell you that we are here to help you fight back and reclaim you outdoor space! Exterior Solar Shades are an excellent option, if you aren't looking to lose any of your view, but need to cut down on both heat and glare from the intense Florida Sun.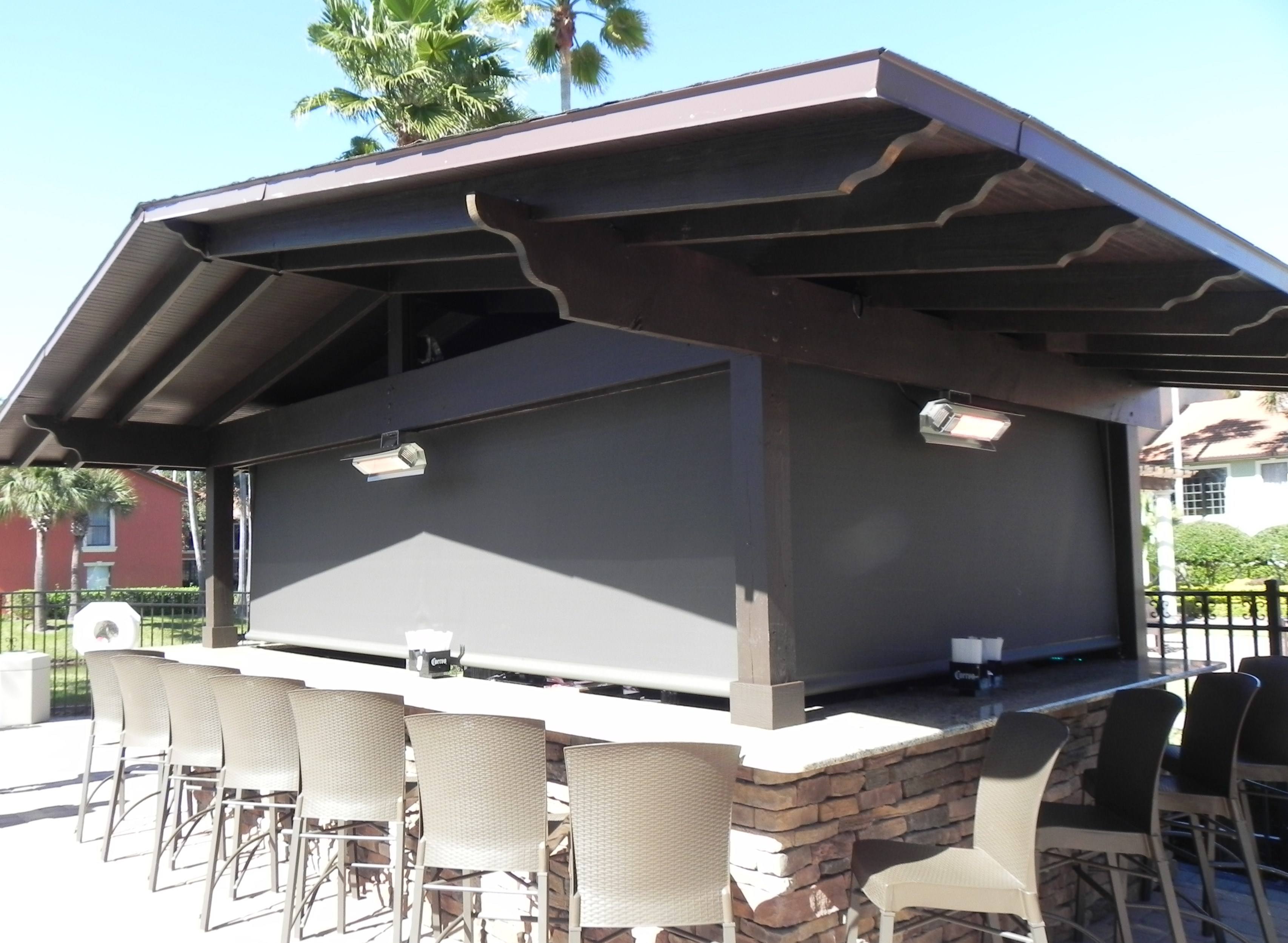 If you live in the Central Florida – Orlando Area, and are in need of some Outdoor Shades, Contact Us to set up your free estimate today! We would love to sit down and go over all of your Exterior Roller Shade options. Whether you are looking for shades that are Manual or Motorized, we have several options for you to choose from. We also have a beautiful array of Outdoor fabrics, so you can choose the look that best fits your outdoor decor. Schedule Your Free Exterior Shade Estimate Today!